It is a recurring fantasy. Many men and women imagine watching porn in a relationship as a couple, but do not dare to raise the topic. And that is because pornography has a very bad reputation.
It is accused of being macho and unreal. Are these accusations true? Of course they are, but if you are aware of the fact and your partner too, you can put aside the puritanism and enjoy a very exciting time.
By the way, this article is aimed at stable partners, not people who are on the first or second date.
How to watch porn with your partner
There are many things that are complicated to talk about with your partner. What are we? Do you want to have children? What will we do if I am transferred to another city? But the one that concerns us today here is another one: Do you want us to watch porn together? It's a tricky conversation, but it is the only way to know how to watch porn with your partner.
Bringing up the subject inevitably makes things awkward. Is your partner going to think that you say it because something is wrong in your relationship? Are you in need of stimulus to be sexually comfortable with her? Does she think you are addicted to porn and from now on you want to include her in those routines? Are you prejudiced about porn, which still many people think is dirty?
When we are determined to talk about something like this with our partner, we must be prepared. Even if you think that the trust and love between you will be enough to talk about it freely. You should be careful. Porn can bring out our insecurities, not only individually (with our body, image or skill in bed) but also within the relationship. Therefore, we recommend that, instead of jumping into the pool and finding that there is no water, keep these tips in mind.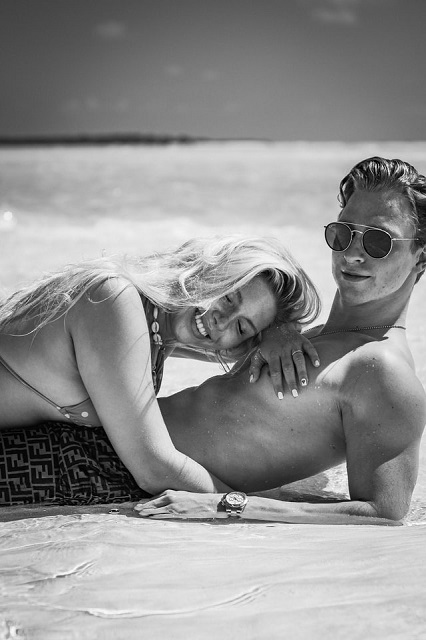 1. Talk about it first
Never in the history of humanity has something bad happened when a conversation has begun with calm and respect from both parties. Talking about what the other party thinks about porn, what things they like, what they can't stand, would help a lot. The best porn to watch with your partner is the one that excites you both.
If you don't talk about it before, how are you going to know? It is important that you reassure the relationship and that you make it clear that this is a shared experience to add pleasure and not a need.
In any case, do not insist, if the other party does not want to continue the conversation because they do not see themselves watching porn with a partner, you do not have to insist. Never, we insist, never, push anyone to do things that they don't feel like doing.
Whether it is attending a swingers club, watch a porn movie, or make dinner. Period.
2. Don't imitate what you see
Porn is a subgenre of fantasy, to put it bluntly. In real life you are lucky if you cum at the same time, flaccidity can come at the most inconvenient moment and people do not feel like fucking when they see an attractive person.
Well, they do, but they don't fuck. It is not as easy as in porn.
The impossible postures, the swallowing style blowjobs, the giant penises, the perfect breasts, the ejaculations capable of filling a jug and other unrealities deserve a separate comment.
In every porn movie a sign should appear with the legend "Scene filmed by specialists, do not try to do this at home".
Watching porn together has to do with voyeurism, it is something like taking part in a virtual orgy. Can you imagine an orgy with everyone doing the same?
I do, in North Korea.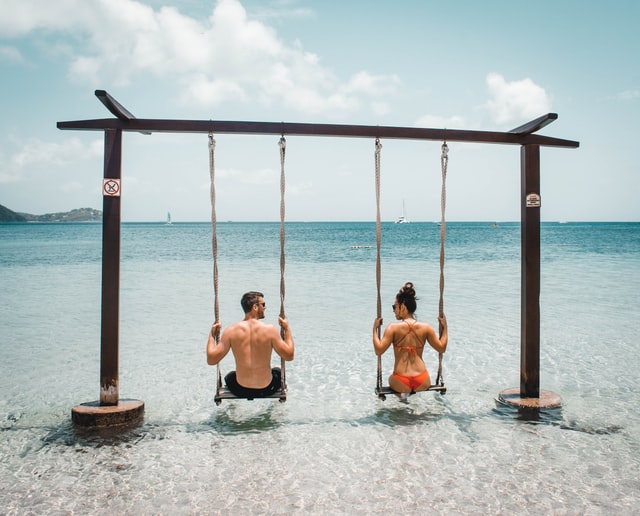 3. Don't get used to it
Watching porn with your partner from time to time is fine, but you shouldn't get addicted or make your sex life dependent on it. Also, when something special becomes routine, that something is no longer special.
Or maybe you have set out to become the top porn experts in the country and your research has to be intense.
In general terms, and exceptions aside, it is recommended that it does not become a dependent habit. And that you retain the ability to enjoy your bodies without any external help. 
Also knowing how to gauge when you both feel like it or when you are dragging the other person into those habits is important.
4. Don't use it to relaunch the relationship
Watching porn as a couple is a celebration, not a remedy for anything. It is done if things go well, to strengthen your relationship. You are doing so well that you have the confidence to watch porn together and get wildly excited.
You know each other so well that you know what the other party gets aroused with and, what's more, some of the same things turn you on.
It also helps you discover things about yourself.
My wife discovered that she also likes women.
It's great. We already have a fantasy to fulfill: having a threesome.
If your relationship is going through a bad moment, porn is going to solve absolutely nothing. On the contrary, it will increase the problems.
5. Try consuming paid porn
There is no free porn. Yes, of course, there are the videos that you consume on your computer and that you have just one click away. But the cameras, the actors, the set, the editor or the scenery are not free, just as no Hollywood movie is.
When we watch a movie, we don't imagine how much work is behind it. The same happens with pornography: behind it there is a network of people manufacturing what you are consuming. And they want, like anyone else, to make a living from their work.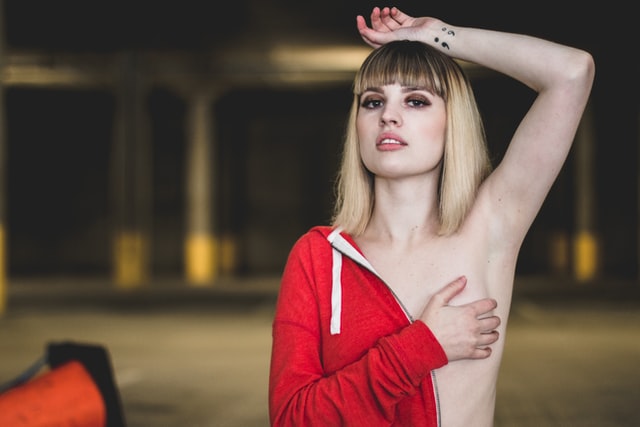 Shag: the dating website to find women and have some sex without commitment
Shag is a community of open-minded men and women who are very clear about things: they are looking for sex without compromise.
As simple as that.
In fact, our community was born to have friends with benefits, but, over the years, it has been shown that there are as many types of relationships as there are types of people.
That's why we can all fit in Shag.
Join for free and see for yourself!
Summary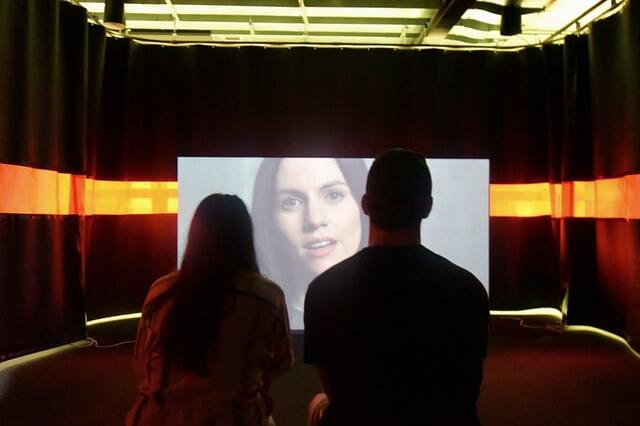 Article Name
Watching porn in a relationship: some advices
Description
Would you like watching porn in a relationship? Here we tell you how. But beware, all that glitters is not gold. Do you dare to try it?
Author
Publisher Name
Publisher Logo