The city, located between Manchester and the Peak District National Park, has an air of yesteryear that invites romance. If you want to start dating in Stockport you have some great places to think about.
Among the historic streets you will see that it offers something for everyone. From retail therapy to culture and restaurants.
If you do not have someone to go out with, the best thing you can do is subscribe to Shag and apply the best phrases to flirt with woman. You will surely find many women wanting to have fun. Shag is the best dating website in the UK. 
It doesn't matter if you have lived here your whole life or if you are just passing through. At Shag you'll find everything from one night stands to single moms wanting to go on a date in Stockport.
Date ideas in Stockport
Today dating in Stockport is often overshadowed because it is so close to Manchester. But there is always something new and interesting to do.
And it actually has some brilliant things to come up with for ideas on a date in stockport. From great craft beer bars to beautiful and unusual shops, as well as a glittering market and great food scene.
You shouldn't get a bad first impression by the somewhat neglected shopping area or the generic chain restaurant / cinema. If you want to date in Stockport you have to do a little more research to find all the beautiful hidden gems around the old town and the historic market area.
If you know where to go, you will have a much more enjoyable date and a second date will be much more likely.
Anyway, from Shag we recommend things to do and see on a date in Stockport. Among these you will find the best places to meet women in Stockport. We are sure that this information will be very useful to you.
Hat Works Museum
Wellington Mill, dating from 1831, is home to a charming museum on Stockport's hat-making industry. Whether you're from the city or visiting, this is a place that appeals to everyone. From fashion fanatics to industrial historians.
If you organize a date in Stockport with your partner to visit this museum, you can explore two floors of interactive exhibits. Where you will be transported back to the time when Stockport was the UK's hat-making capital.
You will see 20 fully restored machines and a collection of more than 400 top hats, bowlers, trilbies and Homburgs, from all corners of the Earth. Many of them before 1900.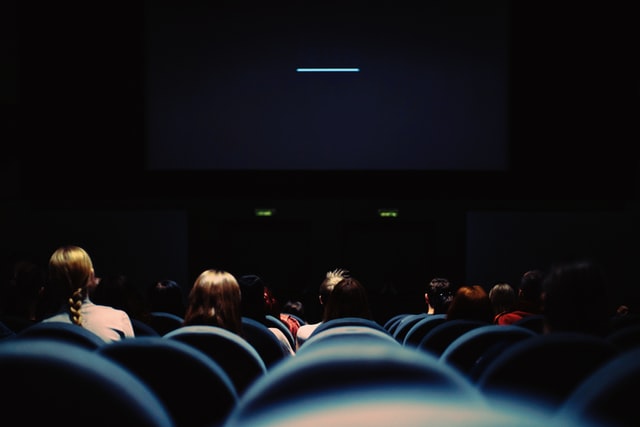 Plaza Cinema
A date to go to the cinema is never out of the repertoire. And Stockton boasts this building opened in 1932 as a cinema and variety theater that mixed movies and live shows. The Plaza Cinema was restored in the early 2000s after decades as a bingo hall.
It is a magnificent Art Deco theater that seats over 1,300 people and has a very diverse program throughout the year.
In its main hall you can enjoy musicals, performances by Britain's best comedians, plays, tribute bands and talks by prominent personalities. The Plaza offers Hollywood premieres or Hitchcock classics, so for your date in Stockport you have many options.
Etherow Country Park
Surrounded by beautiful 19th century industrial architecture, the park sits on the River Etherow, at the foothills of the Peak District. The park is ideal for a summer day date in Stockport with the girl you like.
Sailing on the boats of the yacht club is the perfect romantic moment for the approach that you have been waiting for.
For an unforgettable hike holding hands with your partner, Etherow Country Park is the start of the Goyt Way trail. This trail winds southeast for ten miles to Whaley Bridge in Derbyshire.
Nightlife in Stockport
From cozy pubs to bustling bars, Stockport's nightlife has something for everyone. Whether you like to pick up girls over a glass of wine, sipping a carefully brewed beer, or sipping a high-alcohol cocktail, you find everything for a date night in Stockport.
Date Night Bars in Stockport
There are a handful of great bars to flirt with girls in and around Stockport. One of the most popular is Remedy Bar, next to the Merseyway Mall on Market Place. It is an attractive microbrewery with simple decor that serves a fantastic range of craft beers.
If Remedy sounds like your kind of place, you'll love Heaton Hops, too. This tavern was voted best craft beer bar at the 2016 Manchester Food and Drink Awards.
If, instead, you prefer wine, you can have a date night in Stockport by heading to Thom's Bar on Heaton Moor Road, about three miles north of the city center. They serve a variety of whites, reds, roses and fizzy. They also have a cocktail menu made up of classics like mojitos and carajillos.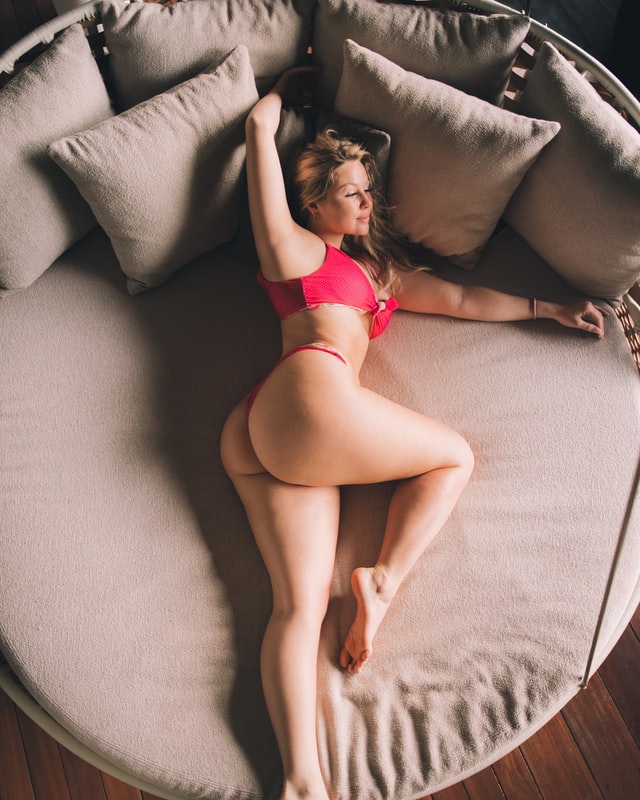 Join Shag, the best Stockport Dating site
If you live or are visiting Stockport and you are single, or you just feel lonely, Shag is the best dating site you can subscribe to.
Are you shy, but want to flirt with Stockport girls? Do you want to find a stable partner? Do you want to have an extramarital affair? Your sexual identity doesn't matter. Shag solves these and any other concerns you may have to flirt.
Subscribe now to Shag, and you will see that there is someone who is looking for you.
Summary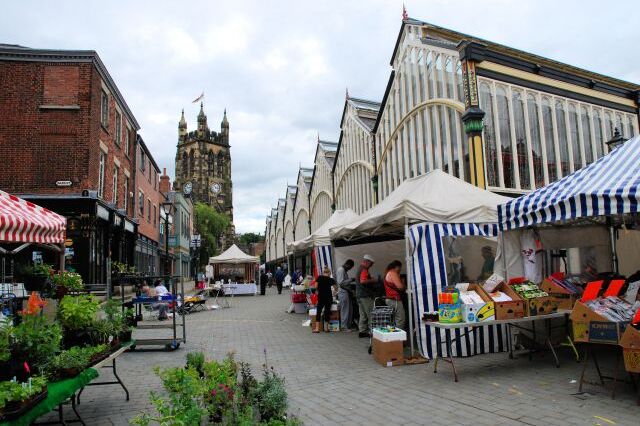 Article Name
Dating in Stockport, so much to export
Description
Between Manchester and the Peak District, Stockport has an air of yesteryear that invites romance. In Shag we tell you all about dating in Stockport
Author
Publisher Name
Publisher Logo