There are numerous places to have a date in Cambridge. Do you know which ones are the best for dating in Cambridge? Would you know where to find a good place to take your girlfriend on a date in this beautiful city? Read about the best places to plan a romantic date with your partner below.
Date ideas in Cambridge
When it comes to choosing the ideal destination for a date, you may feel lost. But in a city as old and beautiful as Cambridge, you have many options to choose from. At Shag we tell you about the best places to impress your partner on a date in Cambridge.
Punting on a date in Cambridge
Nothing is more relaxing than lounging on a raft and having a college student do all the hard work (just kidding). The scenery is impressive and you are sure to win a kiss from the girl you like.
Alternatively, you can rent a raft without a driver, this will serve as an opportunity to show your strength and the alpha male within you. In addition to helping you get a second date for various reasons.
First of all, when exercising, you can take off your jacket and expose your muscles. Second, by being the one who propels the raft you will feel that you are in control. With this, the awkward pauses of silence will be null if it is your first date in Cambridge. But if you still can't connect with her, here you will find the best phrases to pick up with women.
Sailing with your partner will be an excellent memory, the proximity breaks down barriers and helps reduce the discomfort of physical contact. You have to try it.
Grand arcade
This huge shopping center is an opportunity to impress your date in Cambridge, depending on your preference for shopping at John Lewis or Gant (try to avoid Sports Direct, unless your girl is into sports).
But here we give you the secret, it is not necessary that you buy gifts for your partner to show that you are financially stable, instead, make expensive purchases for yourself, even if they are unnecessary, then you can go for a refund.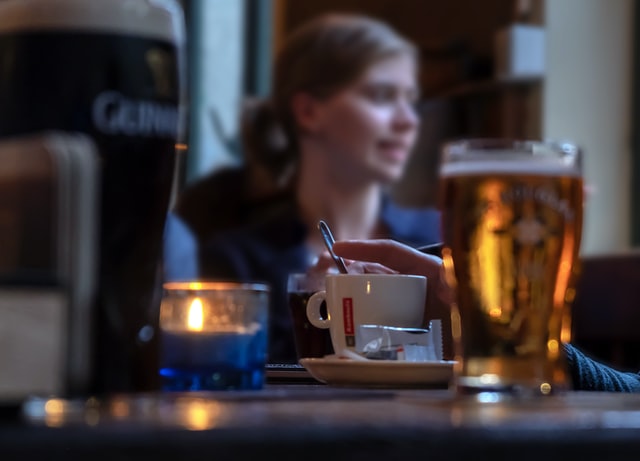 The Pint Shop
Going out for beer is in the DNA of Cambridge singles and the Pint Shop is one of the best places for it. The bar has one of the most beautiful dining rooms of any restaurant in the city and has a varied and interesting menu to complement the wide range of local beers. Pint Shop is on Peas Hill, just two minutes from the Grand Arcade.
The roof terrace at the Varsity Hotel
Londoners may find some similarities between the Varsity Hotel's rooftop bar and the bars around Shoreditch or Dalston. While not quite as high as the ones found in London, it still offers an incredible view, complemented by a varied drink menu.
The Varsity is located on the bank of the Cam, south of Jesus Green. If you can't find an idea for a date in Cambridge, inviting the girl you like to this bar is sure to ignite the spark of love.
Cambridge Gin Laboratory
Cambridge Distillery has been making gin using the same method since the mid-18th century. These companies take the botanical environment for which the city is famous as a source and inspiration.
For an off-the-beaten-track date in Cambridge, you can sign up for a gin mixing, tasting or making course. If you dare to go further, there is also a molecular cocktail making lesson. You can book a session on their website, and the lab is located on Green Street near Trinity College.
Date night in Cambridge
Here are several Cambridge date night options for you to enjoy.
Hot Numbers Coffee on a Friday night
For a Friday night date in Cambridge, somewhat low-key but with a great atmosphere, Hot Numbers is the place to enjoy good live music, be it Jazz, Folk, Blues and more. There is a waiting list for artists to perform on Hot Numbers for a reason. It is a very exclusive place and the events team is very selective with the music they present. So you can always trust that you will have a night of the highest quality. The decor, atmosphere and music add a Parisian club feel to the experience. They have a perfect selection of wines and beers, and an exceptional coffee menu, plus espresso martinis.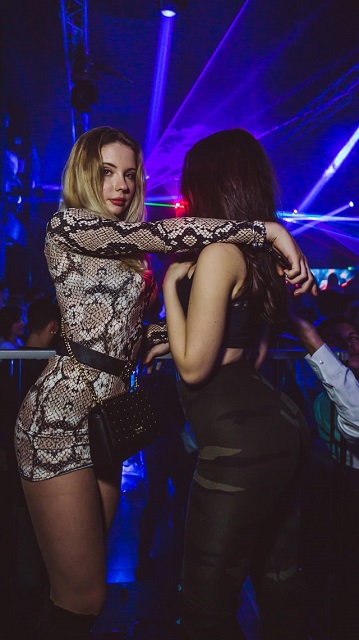 Punting at night, of course
It is with no doubt one of the best things to do in Cambridge. No list of Cambridge date nights would be complete without mentioning Punting Night. This is the perfect way to spend a fun and romantic summer night. You can drive yourself (which can be hilarious), join a group tour, or if you really want to make it special and sophisticated, hire a private driver.
The best date nights always involve an element of humor and for this you must drive on your own. Plan a picnic, maybe some Champagne, and head from The Mill Pond towards Granchester. This route is a bit quieter than navigating the back of the universities. It also gives you the opportunity to dock next to Granchester Meadows for a picnic on dry land. Suggestion: bring a change of clothes in case you fall into the water, it happens.
Cambridge Footlights
A night at the theater is always a good option for a Cambridge date night, take advantage of local talent and take your date to see a Footlights show at the ADC Theater.
The Cambridge Footlights are the world-famous student comedy company that first conveyed the talents of some of the most prominent British comedians and actors of this century.
Famous Footlights alumni include Emma Thompson, Hugh Laurie, Stephen Fry, Rowan Atkinson, Olivia Colman, David Mitchell, Robert Webb, Richard Ayoade, John Oliver, Sue Perkins, Mel Giedroyc, and that's just to name a few.
Comedy is great and chances are you and your date will see future comedy stars early in their careers.
To make the evening complete, head to the Galleria restaurant on Bridge Street. If it's a warm night, be sure to ask for a table on the terrace overlooking the river.
A perfect date day in Cambridge
You can start a perfect day with the girl you like in Cambridge by having breakfast. Where to have breakfast in Cambridge? Of course in Hot numbers.
After intaking the energy to face the day, you can visit the different colleges of the University of Cambridge. There you will find one of the most photographed spots on the John's College campus. It is the so-called Bridge of Sighs over the river Cam.
Afterwards, you cannot miss one of the best ways of seeing the city, from the heights. The views from the tower of the church of Santa María la Mayor are worth paying the entrance fee. From there you will have 360º views of the entire Cambridge city center, and especially beautiful views of King's College and King's Parade.
In the afternoon, a romantic raft ride on the River Cam is a must.
And in the evening having cocktails at the Varsity Roof Terrace Bar will be a finale with a flourish. The bar will provide you with a fun selection of excellent cocktails and the best view of the city. Simply being on the terrace is one of the best plans for a date night in Cambridge. What could be more romantic than ending the day on one of your luxurious sofas and watching the sunset with your loved one?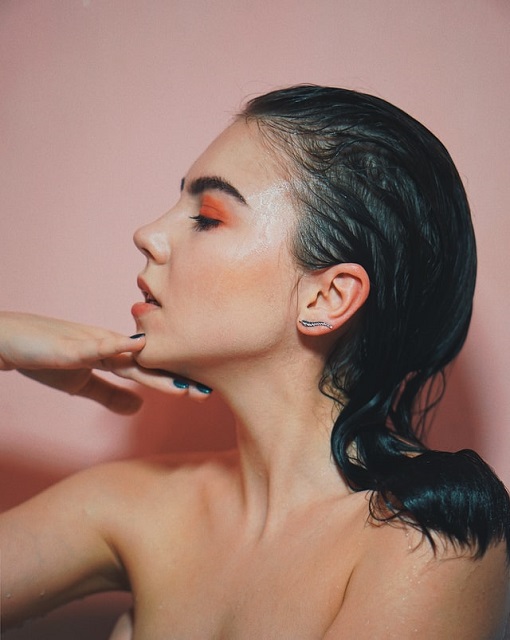 Meet girls with Shag, the best dating site in Cambridge
If you're feeling alone, one of the best ways to meet single girls in Cambridge is through Shag. In Shag you will find all kinds of women to start a friendship.
If you want to have a one night stand or plan a weekend getaway, at Shag you will find the right person. There are many men who have the fantasy of having a date with a single mom, because in Shag you are in the right place to fulfill any type of fantasy you have.
Try it now, you won't regret it. Best of all, it's free. We will wait for you.
Summary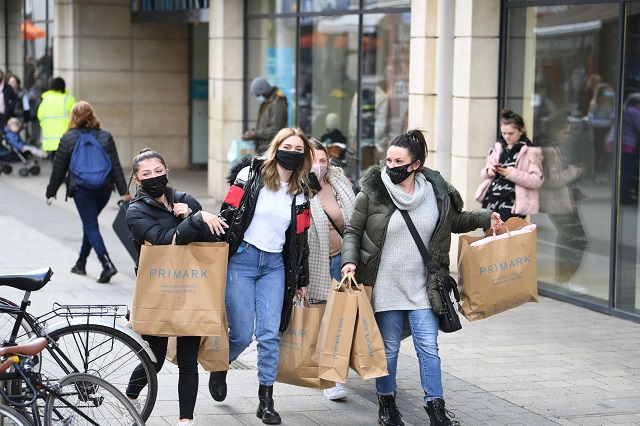 Article Name
Date in Cambridge, know the best places to have a date
Description
Do you know the best places to date in Cambridge? In Shag you will find all the information to plan a perfect date
Author
Publisher Name
Publisher Logo