With about 140,000 inhabitants, Newport is the third most populous city in Wales and, in fact, has nothing to envy Swansea or Cardiff: there are many things you can do with your date in the city.
Newport, which has a rich Roman heritage, has grown in recent decades into a vibrant city.
The addition of the Riverfront Theater and Art Gallery has given the city a cultural focus, while the Roman ruins at Caerleon remain some of the best preserved in the UK.
There may be many Newports in the world, but we think this is the best, with some amazing cafes and restaurants, more pubs than you could visit in a week, along with a rejuvenated city center that is home to a last generation mall.
That's why it's so easy to date in Newport with Shag.
We introduce you, you date.
Dating in Newport: meet Newport women
If you are looking for a date in Newport you have to meet the Newport women.
By the way, if you are from the area you can skip this section, but if you are traveling there, you might be interested.
So, what are Newport women like?
The women in Wales – and therefore of Newport – are beautiful, intelligent and funny. They are known for their kindness and simplicity.
They are also famous for their love of singing and music. They are often seen singing in bars and clubs in the area.
Welsh women are generally quiet, and tend to be attracted to confident and assertive men.
If you want to attract a Welsh woman, make sure you are yourself and make an effort to learn about her character.
Newport dating: some fun date ideas for your Saturday date
1) Romantic walk through Belle Vue Park
There are few things better in life than an invigorating welsh walk, and Newport is home to some remarkable parks and green spaces. One of the oldest is Belle Vue Park, which is located just south of downtown.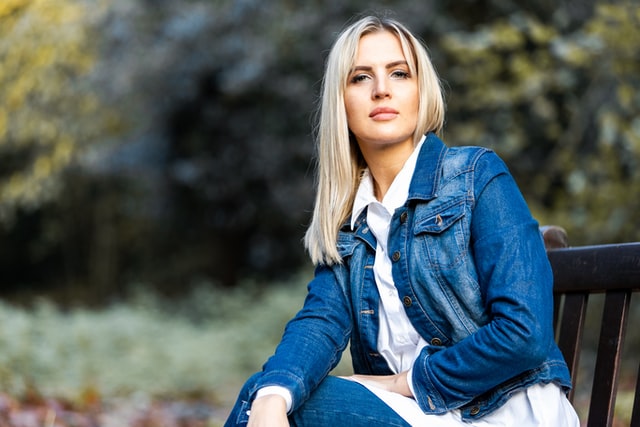 Opened in 1894, the Victorian park includes traditional period buildings such as the Parc Pantry tea room, a pavilion, a bandstand and a rockery.
The park is full of rare trees and plants, such as the Himalayan magnolia, Judas trees, and ginko biloba. Well-maintained and tranquil, the park also features a walled garden that comes to life in the summer.
It is one of the most romantic places in all of Newport.
2) Fourteen Locks Channel
Several miles from the city center, Fourteen Locks Canal is a beautiful area filled with connecting canal locks. An ancient landmark situated in this idyllic part of Newport.
Fourteen Locks Canal in Newport is a great date for couples in Newport because it is a quiet and beautiful place where you can spend some quality time together. There are also plenty of things to see and do on the canal, such as boating, walking the trails hand in hand, or just sitting back and enjoying the view.
3) Riverfront Arts Center
There are many reasons to visit a museum on a first date. Museums are quiet and relaxing places where you can have a good time talking and getting to know the other person.
They are also great places to learn about each other, as many museums have exhibits on history, culture, and art.
Visiting a museum is also a great way to spark conversation, as there is always so much to talk about what you are seeing.
Purpose-built in 2004, the Riverfront Arts Center is Newport's premier theater and arts venue, hosting a wide range of events throughout the year.
The center is equipped with two theaters, an art gallery, a dance studio, a recording studio, a workshop room and a cafeteria.
Dating in Newport: romantic lunch and dinner
If you are dating in Newport you will know which are the best restaurants in the area, but, just in case, here are a few.
Gem42 42 Bridge Street,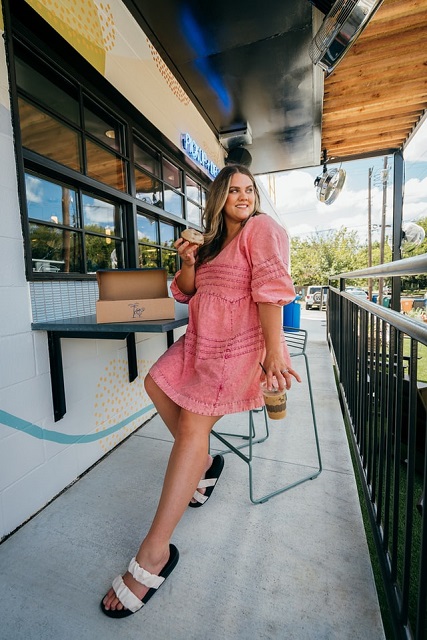 There are several reasons why dining at Newport's Gem42 restaurant is so romantic. First, the restaurant is located in a beautiful setting overlooking the water. Secondly, the food is excellent and the menu offers an incredible variety of options, second only to their wine list. Third, the service is top notch and the waiters are attentive and professional. Finally, the atmosphere of the restaurant is very romantic, with soft lighting and a cozy atmosphere.
Marenghi's 434 Chepstow Road,
Marenghi's is a classic Italian restaurant located in the heart of Newport. The restaurant has a warm and welcoming atmosphere, perfect for a romantic first date.
The menu features classic Italian dishes, making it the perfect place to share a meal.
Red Fort Caerleon 2 Cross Street, Caerleon, Caerleon,
If you like Indian and Asian food, this is your place.
The Red Fort Caerleon restaurant is located in a beautiful and quiet area of ​​Newport, offering a unique and unforgettable dining experience.
This place has an incredible view of the River Usk, and is the perfect setting for a romantic first date. The atmosphere in the restaurant is cozy and the service is impeccable.
The menu offers a wide variety of exquisite exotic dishes, and you can enjoy a good selection of wines and sparkling wines.
The Red Fort Caerleon restaurant is the perfect place for a first date, offering everything you need to make the experience perfect.
Nightlife in Newport: have the dates you want thanks to Shag
Newport nightlife sinks into the roots of time and is as old as the recipes of the druids.
Claiming to date back to 1403, The Carpenters Arms on the High Street is not only the oldest pub in Newport, but one of the oldest in Wales. It is also one of the best established pubs in Newport and has adapted well to the changing times, with a pool table, jukebox, all sports live on big screen TVs and quiz and disco nights.
Another venerable drinking institution, Potters at 22-24 Upper Dock, has also kept up with the times and, after extensive refurbishment, is a warm and friendly pub offering impressive food and drink menus and live music every Friday and Saturdays.
But it's real calling card is its new rooftop terrace and bar that offers views of the city and the River Usk.
The only one of its kind, it's the perfect place for a date in Newport on a sunny day.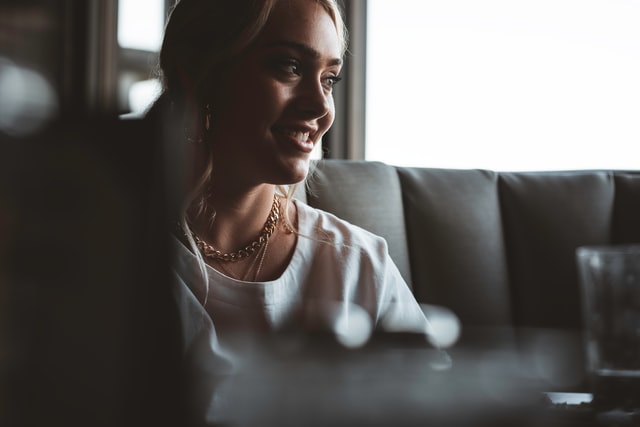 Do you want a sex date in Newport? If so, you want Shag
Let's not fool ourselves. The people of Newport are not the most extroverted in the world.
In other words, it's not easy to pick up in Newport, let alone have a one night stand with a woman you just met.
Unless you're doing Newport dating through Shag, then we're sure you're not having any trouble indulging your appetites.
In addition, we have a blog with tons of articles on sexuality and relationships.
Learn the theory and put it into practice in the Shag community!
It's free, why don't you check it out?
Summary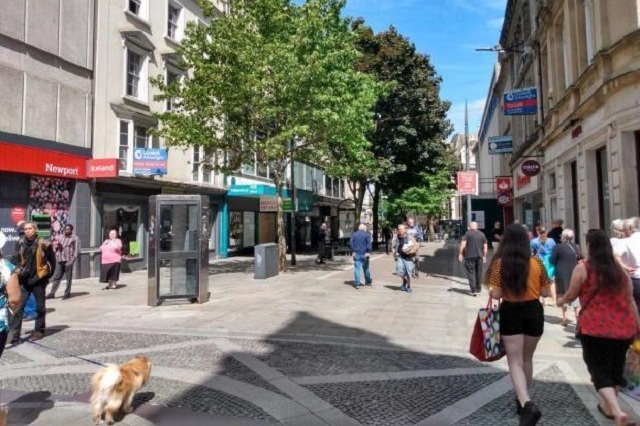 Article Name
Description
Are you trying to date in Newport without success? Don't worry, you've come to the perfect place. In Shag you will meet Newport women today
Author
Publisher Name
Publisher Logo